LIVE MORE
INTENTIONALLY
ADVENTUROUSLY
PASSIONATELY
COURAGEOUSLY
MEANINGFULLY
AUTHENTICALLY
coaching and outdoor recreation
for purpose-driven, outdoor-inspired people
Helping you get inside and get outside
so you can channel the power
of the outdoors in your life
Life's got a lot of mountains.
What are you climbing right now?
Hi, I'm Chelsey! I help people climb the literal and figurative mountains in their lives. Sometimes I guide, sometimes I walk along side, but I'm always there, committed to helping them reach the top.
Purpose-Driven: I'm a coach, certified by the International Coaching Federation (ICF), that feels compelled to make life meaningful for myself and others.
Outdoor-Inspired: I'm a mountain climber, cyclist, and outdoor educator whose best self and ideas come alive when pushing my limits in the open air.
When you are connected to yourself and to the natural world, you are capable of so much more than you ever imagined. My goal is to help as many people as possible tap into this power.

Chelsey Berg
WORK WITH ME
if you're purpose-driven and outdoor-inspired
Connect with purpose and live life on your own path.
Life & wellness group coaching
Outdoor & backpacking group coaching
Group coaching workshops
Customized outdoor team-building
Feel confident while exploring the wild, safely and responsibly.
Group mountain expeditions
Hiking, biking & mountain group activities
Outdoor coaching & wellness retreats
Customized group activities
JOIN AN UPCOMING ADVENTURE
to meet cool people, learn cool stuff, and live happy
INSPIRATION & RESOURCES
"Magmandinas" is a documentary from our Greenpeace-sponsored, all female expedition to the tallest volcano in the world. Enjoy the trailer!
See all articles and resources
My "Word Cairns" newsletter sends inspiration, tips, stories, and photos from wild corners of this world. Plus, you'll be the first to know about new expeditions, activities, and special offers.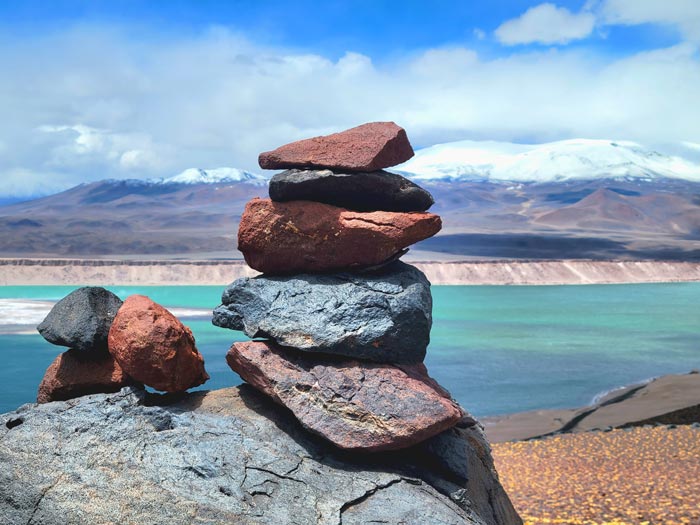 Purpose-driven people who feel compelled to make life meaningful for yourself and others.
Outdoor-inspired people whose best self comes alive when experiencing beautiful places and pushing your limits in the open air.
https://www.youtube.com/watch?v=o5VBxBoZRa4
FIND YOUR NORTH
EMBRACE YOUR NORTH
LIVE YOUR NORTH