OUTDOOR EDUCATION AND RECREATION
to help you get outside and explore wild places
your clarity

your connection

your committment

your courage

yourself
Getting outside might feel like it should be as simple as walking out the front door, but the reality is it can be intimidating and overwhelming. Things like time, money, access, gear, skills, knowledge, and partners can feel like an uphill challenge.
Whether you are taking your activity to the next level or just starting to incorporate fresh air and activity into your daily routine, there can be a lot to consider.
But stretching your limits in the outdoors offers unmatchable opportunites to build your self-awareness, confidence and courage. It opens up a new world of happiness and adventure. It transforms how you look at yourself and this world. So keep calm and get outside!
GET OUTSIDE
To find your courage
Standing in front of a wild landscape, knowing your strong mind and strong body are what led you to this magical, hidden place, is inexplicably empowering and simultaneously humbling.
Not only will you have endless stories to tell, pictures to show and videos to share, but you'll discover an untapped level of your own self-awareness, gratitude and commitment to acheiving your dreams.
EXPLORE OUTDOOR SOLUTIONS
adventure starts when you step outside the comfort zone
GET OUTSIDE
To gain clarity inside
When you go into nature, allow yourself to break free from the stress and busyness of the day-to-day. Let your thoughts slow down. You'll be amazed at how your mind will connect dots and see connections that weren't there before.
Feel the rhythm of your feet hitting the ground or turning the pedals. Observe the landscape. Notice all the life in the natural world around you. Channel the power of the outdoors.
LEARN ABOUT NEW DATES AND ACTIVITIES
My "Word Cairns" newsletter sends inspiration, tips, stories, and photos from wild corners of this world. Plus, you'll be the first to know about new expeditions, activities, and special offers.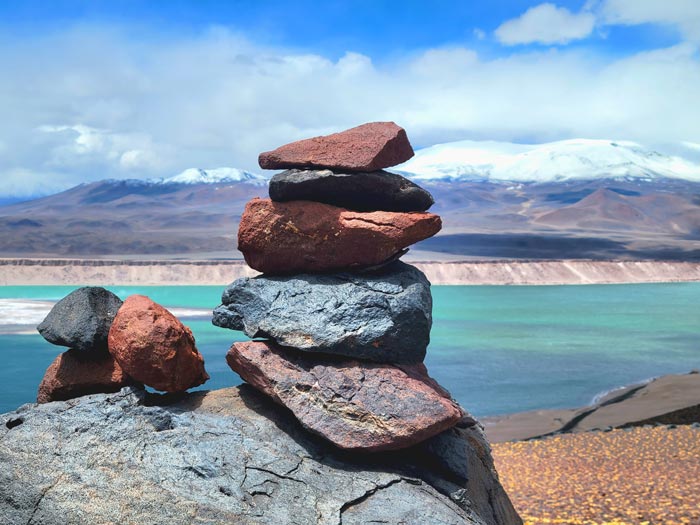 Purpose-driven people who feel compelled to make life meaningful for yourself and others.
Outdoor-inspired people whose best self comes alive when experiencing beautiful places and pushing your limits in the open air.
https://www.youtube.com/watch?v=3-4RmnzUKkQ
FIND YOUR NORTH
EMBRACE YOUR NORTH
LIVE YOUR NORTH